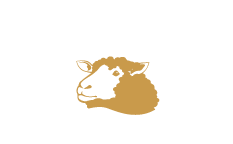 The Company currently has a shortfall in the Pension Scheme and, as shareholders are aware, there has been no interest added to any shareholding since 2008.


The Board have reached an agreement with the Trustees to repay the shortfall by 2034, and is not able to redeem any shareholding, or add interest, until the shortfall is met.


Any shareholding has to be seen as a long-term investment. A shareholding may be transferred upon agreement with the Board.


The Company's income is derived through the rental of its' properties, and the Board continues to work with all parties to maximise profitability on behalf of the shareholders.


The Company Accounts and Chairman's Report are available together with other relevant documents - see below.


For any further information, please contact Julie Gregg, Company Secretary/Administrator at enquiries@centralwoolgrowers.co.uk



–
CWG Chairman's AGM Board report
–
Income Statement and Statement of Financial Position
–
Pension Fund - Statement of Investment Principles